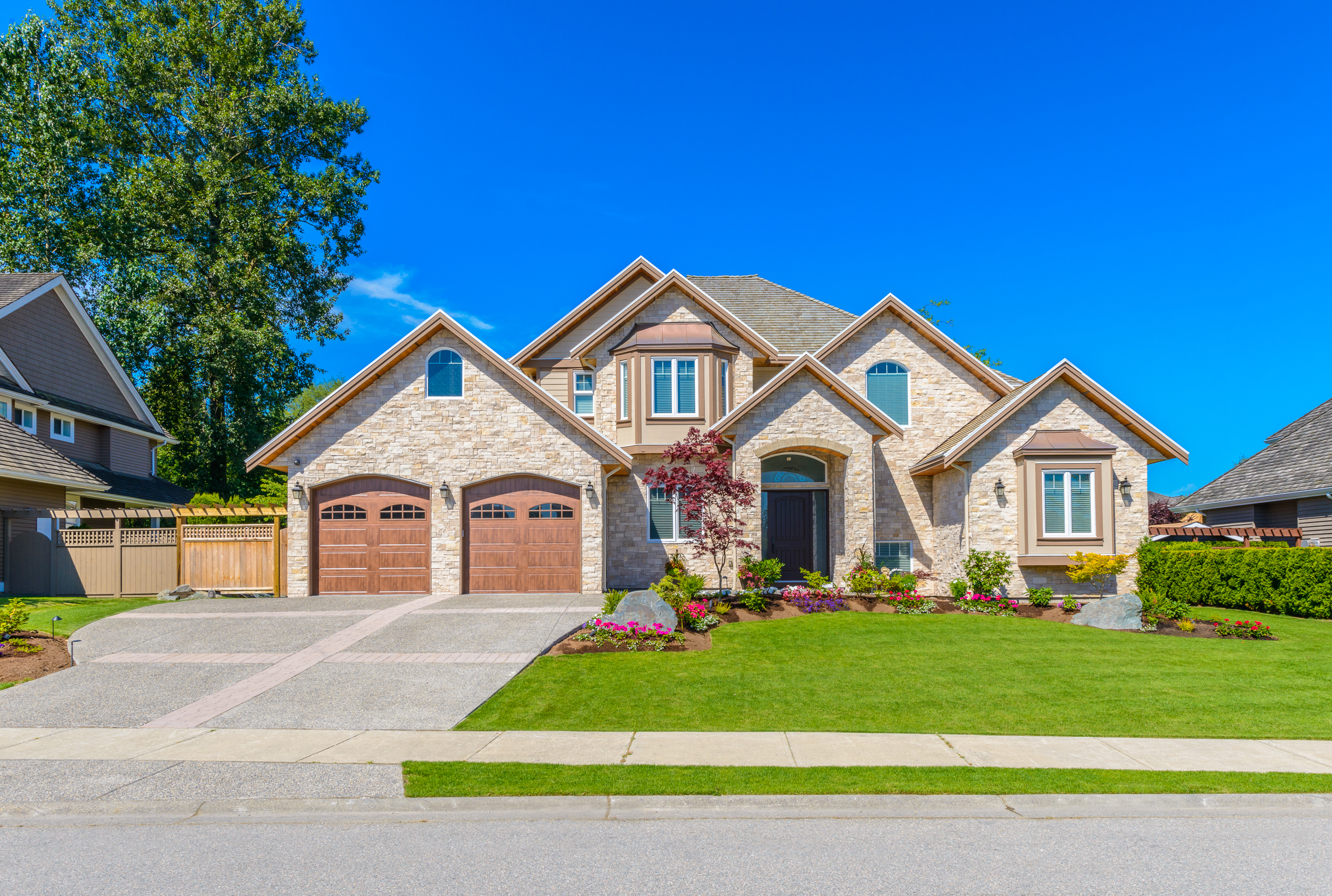 Who can benefit from a conventional loan?
Conventional loans are offered by private lending investors and are available in fixed and adjustable interest rates with varying terms, but in the current lending environment 15 and 30 fixed rate terms are the norms. As long as you can meet the down payment requirements for this loan type, it is a fantastic option for any home buyer.
Loan Program Details
5% minimum down payment requirement
Maximum loan amount of $510,400
Seller concession are limited to 3-9% of sales price (call for details)
PMI (Private Mortgage Insurance) required over 80% Loan To Value (LTV).
Additional options are available
Get Pre-Qualified Today!
Start the loan application and get pre-qualified today.
---