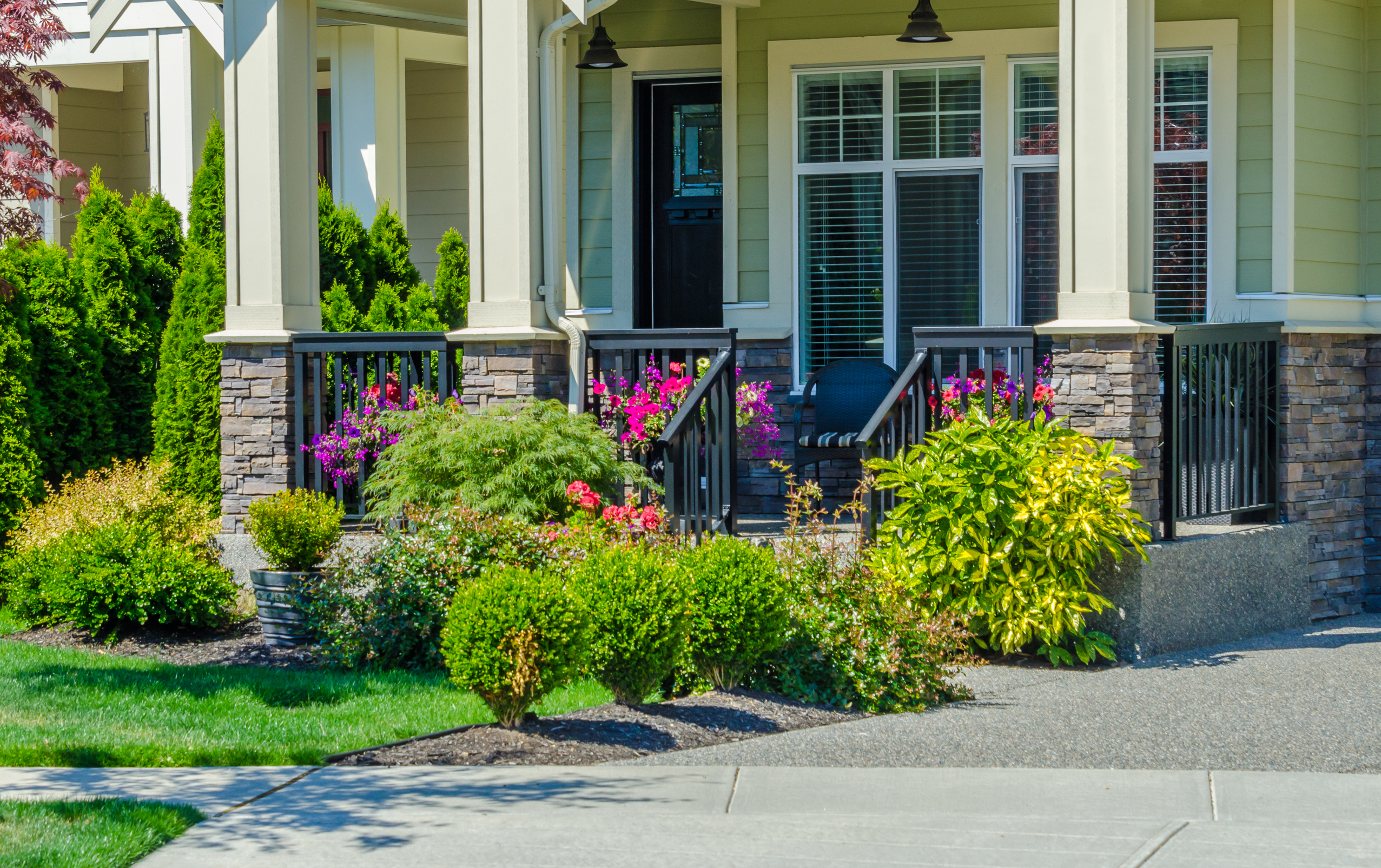 Who can benefit from an FHA loan?
Borrowers with lower or no credit scores who can't qualify for conventional loans.
Borrowers who can't put 5% minimum down payment. A lot of first time home buyers.
Clients with higher debt to income ratios and can't qualify with conventional.
Someone who wants to buy multifamily homes and owner occupy one unit with low down payment.
Clients who can't qualify with debt to income and need a co-signer.
Clients who are getting gift money for their down payments.
Loan Program Details
3.5% minimum down payment requirement
Max loan amount will be $331,760
Upfront Mortgage Insurance premium financed into the loan
Condominiums are FHA Single Unit Spot Approvals
No income limits
Seller concessions up to 6% of sales price
Gifts allowed
Get Pre-Qualified Today!
Start the loan application and get pre-qualified today.
---