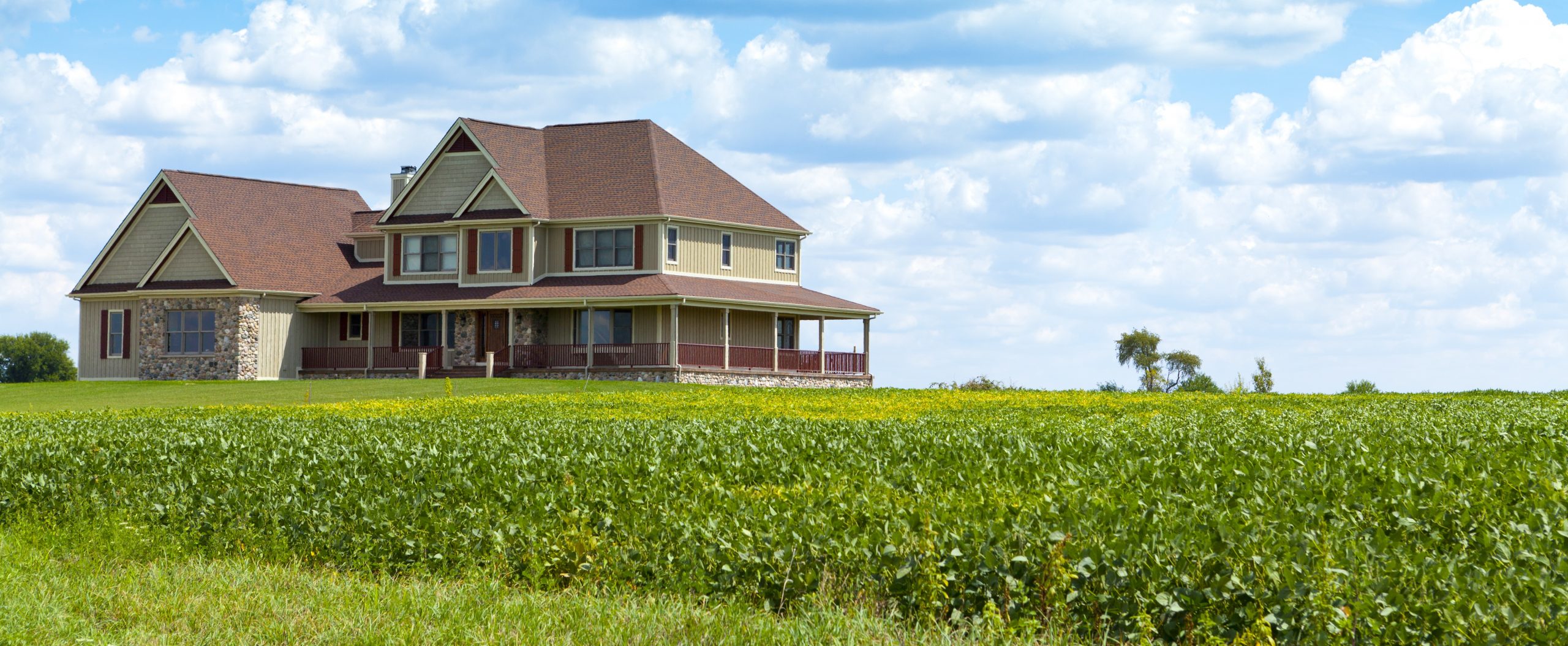 Who can benefit from this loan?
Buyers looking for a home in a qualified rural area.
Loan Program Details
100% Financing – No Downpayment Required!
6 percent seller concessions permitted for closing costs
Finance closing costs, if market value is sufficient
Gifts permitted for closing costs
Not limited to first time home buyers
Homes must be located in an eligible area as defined by the USDA
Borrowers must meet income limits
Borrower must not own any other properties (call us for exceptions)
Low annual annualized monthly guarantee fee keeps monthly payments lower than loans with traditional mortgage insurance
Get Pre-Qualified Today!
Start the loan application and get pre-qualified today.
---