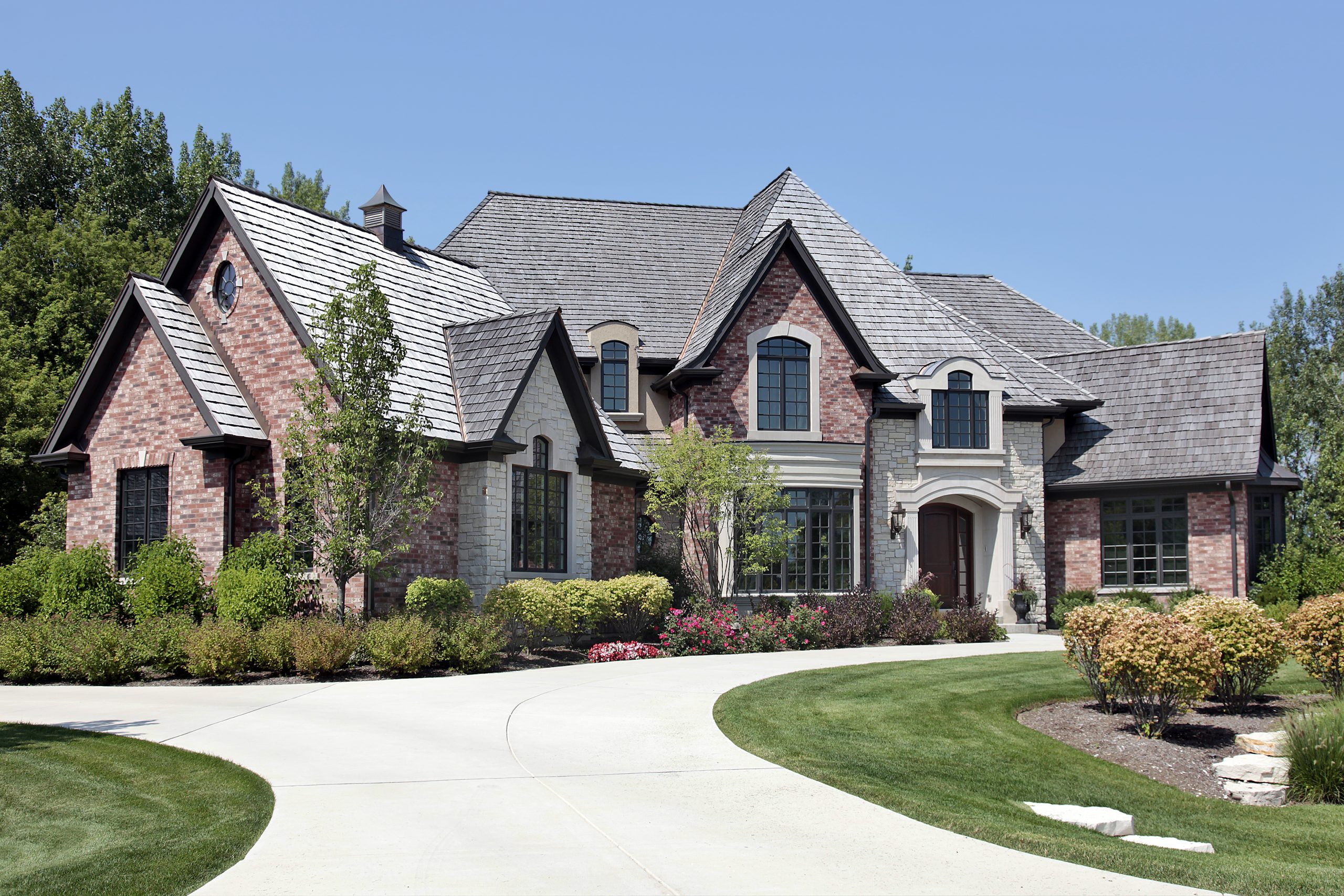 What is a Jumbo loan?
Jumbo refers to loans that exceed the limits set by the government-sponsored enterprises that buy most home loans and package them for investors. This makes them non-conforming loans.
Loan Program Details
Portfolio product
Reduced documentation
Quick close – in as little as 20 business days
Only one appraisal required regardless of loan amount
15-year fixed rate or 5/1 and 7/1 ARM's based on a 30-year repayment schedule
Extremely competitive interest rates
Get Pre-Qualified Today!
Start the loan application and get pre-qualified today.